​You Sense It's Time For A Change.​​​

​

You've been thinking about it for a while. Perhaps you are pigeonholed in your job? Or maybe you'd like to transition into a new industry where you see opportunity? Or it could be that you wish to relocate to a new market for a fresh start? The motivations for career transition are variegated and often complex. You have been succesful due to your skills, tenacity, and preparation. You will need to bring all of these skills to bear in your career search. The Talent Consultants is your strategic career transition partner and is ready to assist when you sense it is time for a change.
​​
​​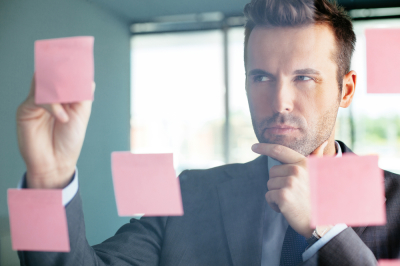 ​ 
Now is the time to carefully prepare. The Talent Consultants specialize in counseling top talent who are considering a career transition. We take the time to understand your motivations, your aspirations, and provide you with a realistic assesment of the current employment market based on your stated specifications. Our consultants possess deep insight into all essential components of your search,  laying a solid foundation for your ultimate success. We are there for you every step in the process.
"Chance favors only the prepared mind."

Louis Pasteur

Our consultants will confidentially work with you to craft the correct strategy to move you forward in your career. We assist you with developing a targeted list of potential opportunities, including emerging growth industries and organizations on the move within the business community.  We will provide you with specific advice for construction of your resume and biography, ensure your social media and web presence reflects on you positively, and will work with you to identify opportunties for which you qualified and interested.